Coffee Exchange Thursday 28th July 2022 10:45
This was a 'Hybrid' Coffee Exchange! in Wesley Hall, using Zoom at the same time!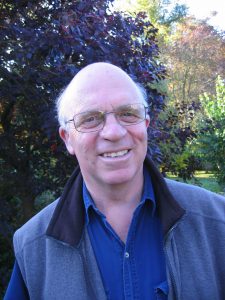 Our speaker was John Osborne. He spoke about:
Historic Buildings? Do Not Miss This Local Church!
John will talk on some of our beautiful local churches, with a view to enriching possible visits.

Many of us will know John from the Marlborough Summer School. John gave a talk recently to the History Group, which confirmed he is an excellent speaker.
You can watch a replay of his presentation below.