Marlborough and its surrounding area is astonishingly rich in history, ranging from the prehistoric, through the Anglo-Saxons and Normans, the Middle Ages, the Civil War, the coaching trade, right up to the defences, airfields, a field hospital and arms depot in World War 2 – and beyond. Even today new discoveries are being made.
Are you new to the area and interested in learning more? Do you know a lot already and would enjoy sharing your knowledge? Or maybe you have a general interest in our local history and would like to meet like-minded people? If so the Local History Group may be the group for you.
We offer a mix of talks on a diverse range of topics from pre-history up to the present day, and visits to places of historic interest. There is always something new to discover.
There is so much history to explore that we will never be short of a topic Why not give it a try?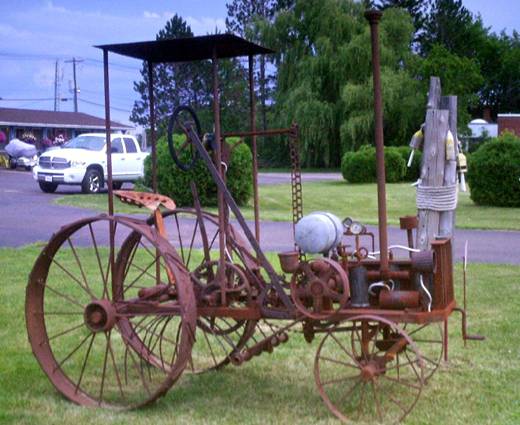 Meets:
1st Tuesday of the month from 14:30 to 16:30
Venue:
Meeting at the Friends Meeting House in Marlborough
Contact the Group Leader:
See below