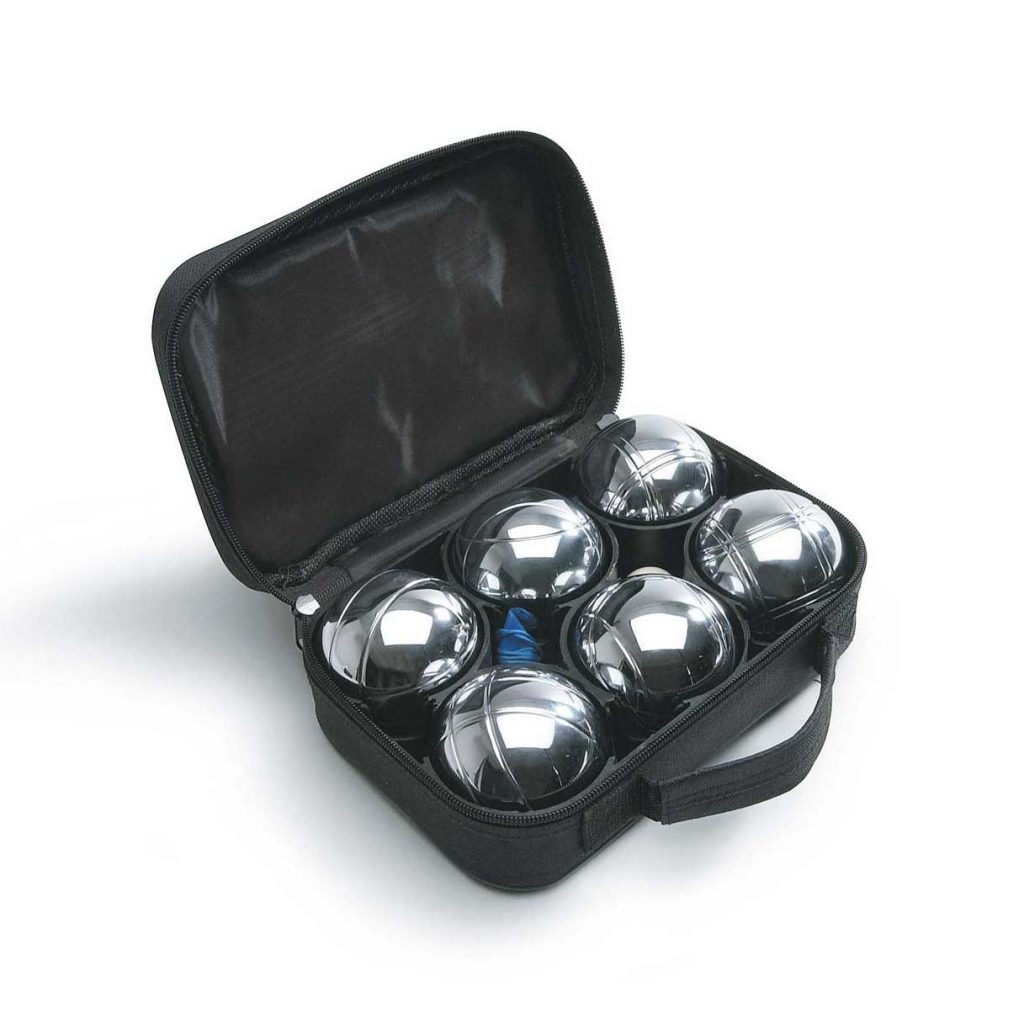 Pétanque, also called Boules, is an outdoor game where players toss boules (metal balls the size of an orange) as close as possible to a little wooden sphere (the jack). Play can be between individuals or teams. The game is played on a terrain or 'piste' that has a hard but rough surface. For more detailed information refer to https://en.wikipedia.org/wiki/Petanque.
It is easy to play and will benefit hand/eye co-ordination, general fitness and most importantly in our case, social contact. As an outdoor game it is seasonal with no games during the winter.
The u3a Pétanque group has been running successfully since July 2021. Members who may be interested to join are asked to contact the group leader, see below.  There is no charge involved in this event but participants are expected to provide their own boules.
Meets:
Alternate Wednesdays from 10:30
Venue:
The Three Tuns, Great Bedwyn – 1 High St, Great Bedwyn, Marlborough SN8 3NU
Contact the Group Leader:
See below