The aim of the Birdwatching Group is to learn about the many species of birds which can be seen throughout the year in our country. It is always exciting to see the summer or winter visitors as well as our resident birds. We try to identify the birds we see and hear and we have the help of an expert for the trickier ones.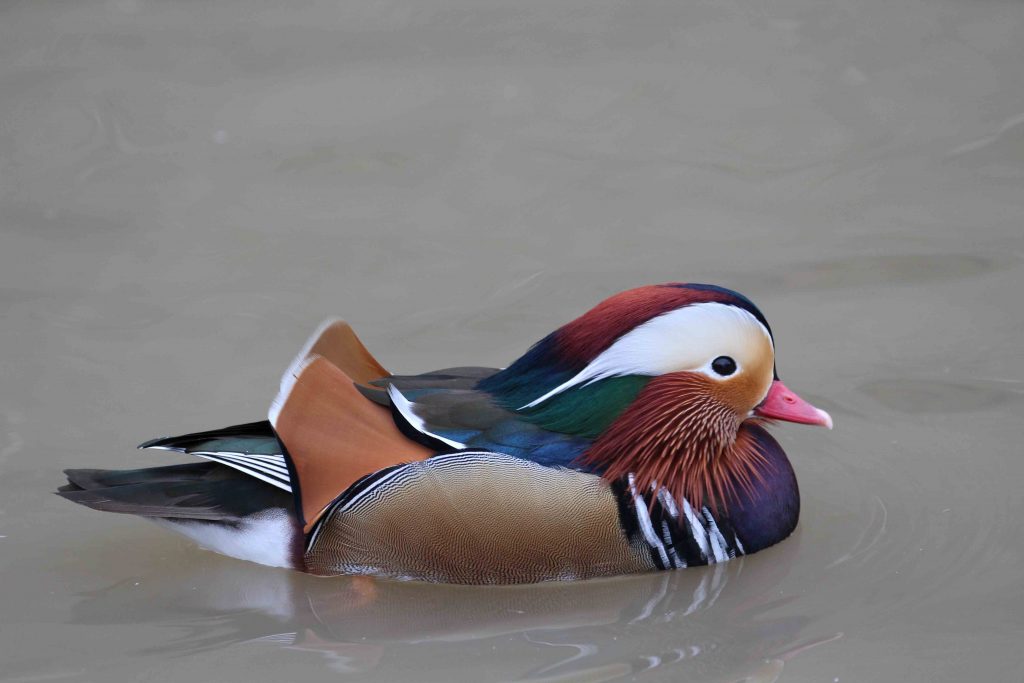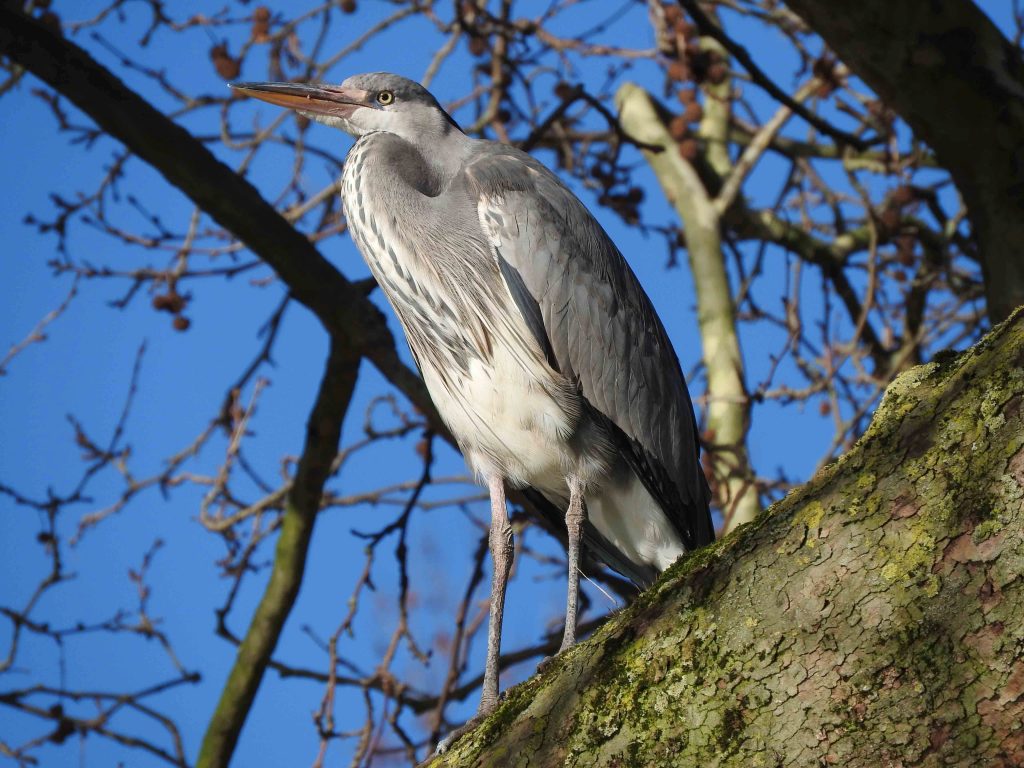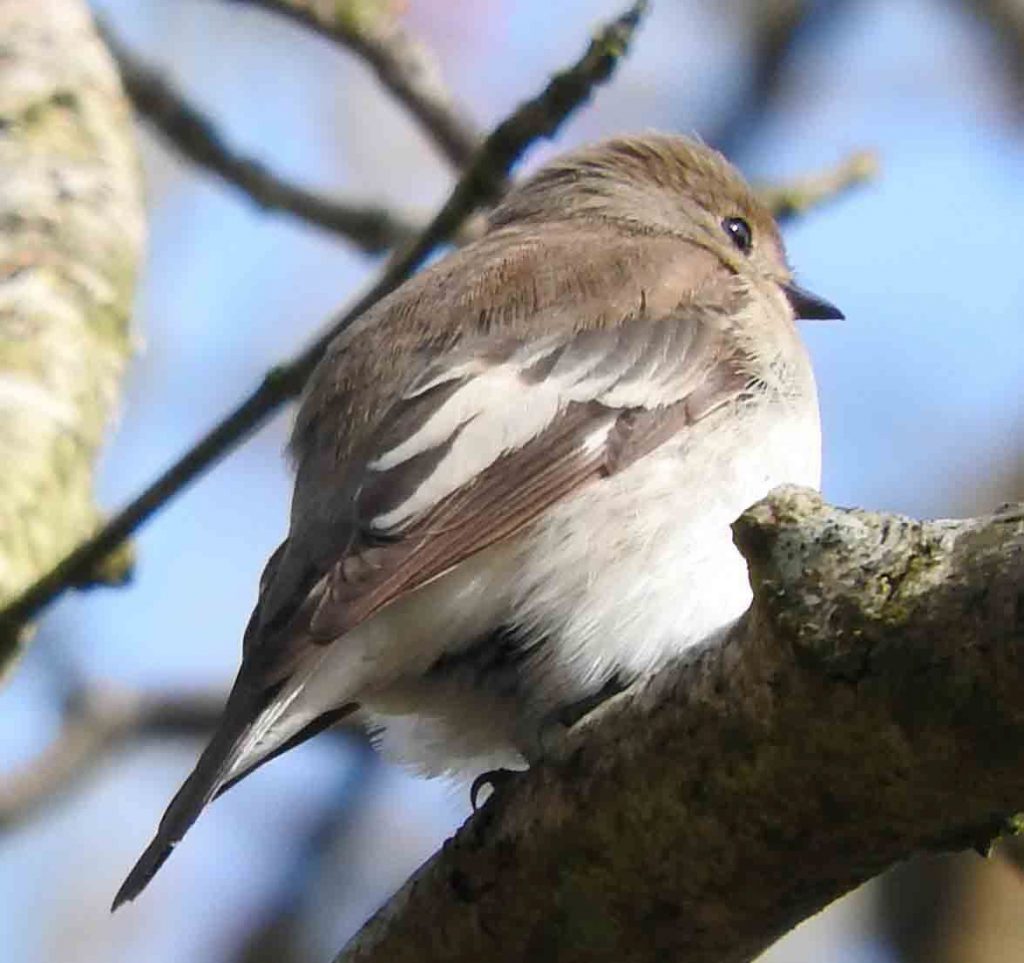 Photos taken by Brian Davies
---
Meets:
Year round on the 3rd Thursday of the month (time varies).
Venue:
Varies. We generally have eight morning meetings held locally to the Marlborough area with four all day meetings to more distant locations.
Contact the Group Leader:
See below