The American History Group is focused primarily on the United States and the key developments, events, individuals and international relationships along a chronological time frame. We've been running for more than 2 years and we are now in the 20th century discussing the First World War.
New members are welcome and can join in at any point.  Past presentations are available on the website if anyone is interested in previous work.  The group is led by an American who has a special interest in looking at the details of US History and sharing information for discussion purposes with the group members, who are mainly British though not entirely!
Whether you know a lot or nothing, you will share in gaining a new understanding of the United States and North America.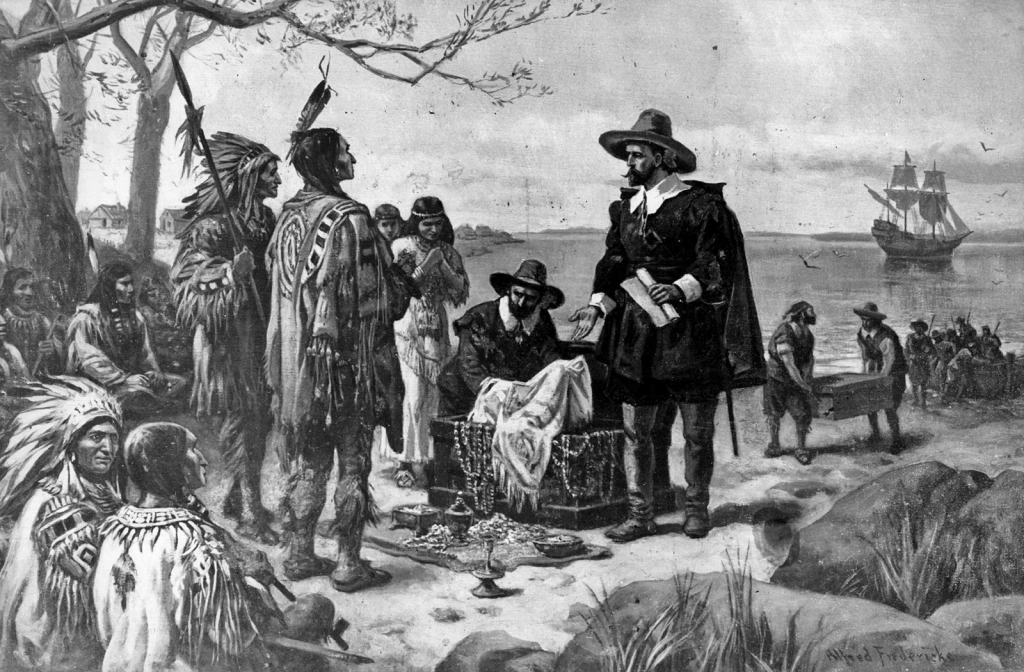 ---
Meets:
3rd Tuesday of the month from 14:00 to 16:00
Venue:
Quaker Meeting House
Contact the Group Leader:
See below
Click to download a complete list of topics covered.

Some of the presentations delivered can be found here:
American History Group Presentations