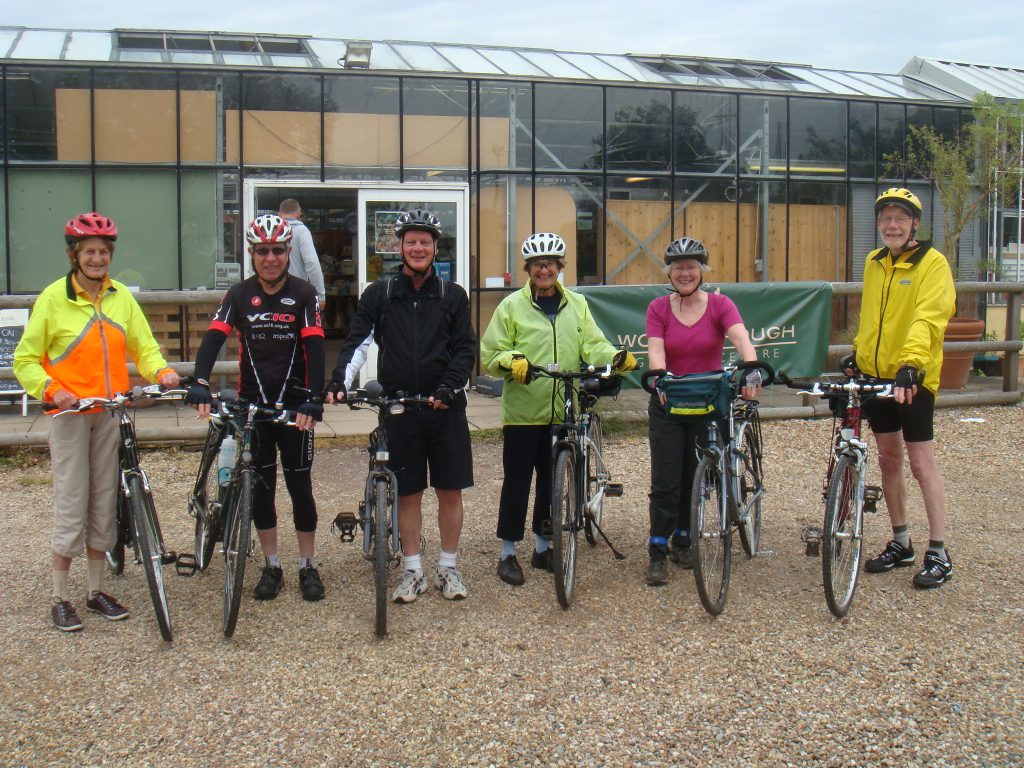 We have over 65 wonderful groups to join. They are our very heart and soul. Find information on them all using the menu located at the top of this page and enjoy.
Click to find a full listing of all groups here, as well by using the drop down menu.
Our Group Leaders are volunteers who organise and support their group. They don't have to be experts and most rely on their group members to support them and contribute to their group in many different ways. Any member with enthusiasm and basic organisational skills can start a group.
U3A is about learning, socialising and friendship for those who have finished full time work and raising a family. U3A offers lifelong learning and activities for everyone in the third stage of their life ("learn, laugh, live").
The key elements of U3A are:
Life long learning and development
Participative learning
Friendship
Fun
Learning in a sociable way
Giving structure when no longer raising a family or working full-time

Make the most of life once you're no longer in full time work by exploring new ideas, skills and interests with our local u3a in Kennet.
Group News
For support in setting up a new group or any other group related query, please contact the Groups Coordinator below:
Information for our Group Leaders can be found via:
Interest Group Leaders Advice
Group Leader Grant Application Form
---
Download a calendar showing all our groups meetings days and times via:
Group Meeting Days & Times. The calendar provided is indicative of all that's going on with our groups, but may not be perfectly accurate. Please visit the groups own web page and contact the group leader of interest to learn more.