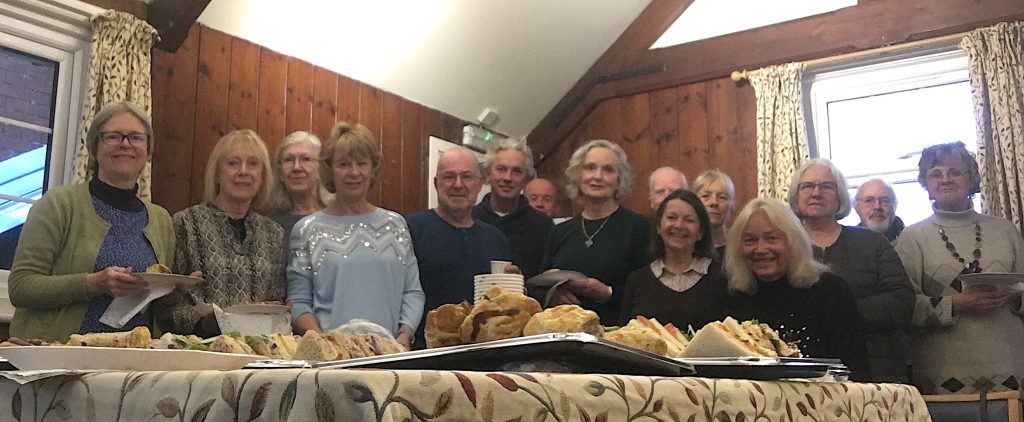 ---
The last few years have seen a growing interest in family history, in part because of popular TV programmes such as the BBC's "Who Do You Think You Are?". At the same time, more and more information has become accessible online, making it possible for individuals to research their own family history without having to engage experts or visit and search through physical archives.
We cover subjects such as key documents (Births, Marriages, and Deaths, Census Forms, Military Records etc.), Internet tools, family trees, and online archives, as well as sharing our stories and uncovering new sources of information – learning and improving together, sharing ideas and advice.
Our group was formed at the beginning of 2023, and includes members at all levels, from those who are just starting out to those who have considerable experience. We currently have 18 members, with room for more. If you're interested in researching your Family History but don't know where to start, or if you already have some experience and would like to share it with others, then please consider joining us.
Meets:
Last Monday of the month from 14:30 to 16:30
Venue:
Meeting at the Friends' Meeting House in Marlborough
Contact the Group Leader:
See below