The aim is to learn about local flora and fauna. We identify wild flowers, trees, fungi, insects (including butterflies) and birds. Recordings can be found below. Members of the group contribute towards its running including identification of species and localities to visit.
Meets:
Between February and November on the 2nd Tuesday of the month from 14:15 to 16:15
Venue:
See programme below. Click on the image below to download the PDF version.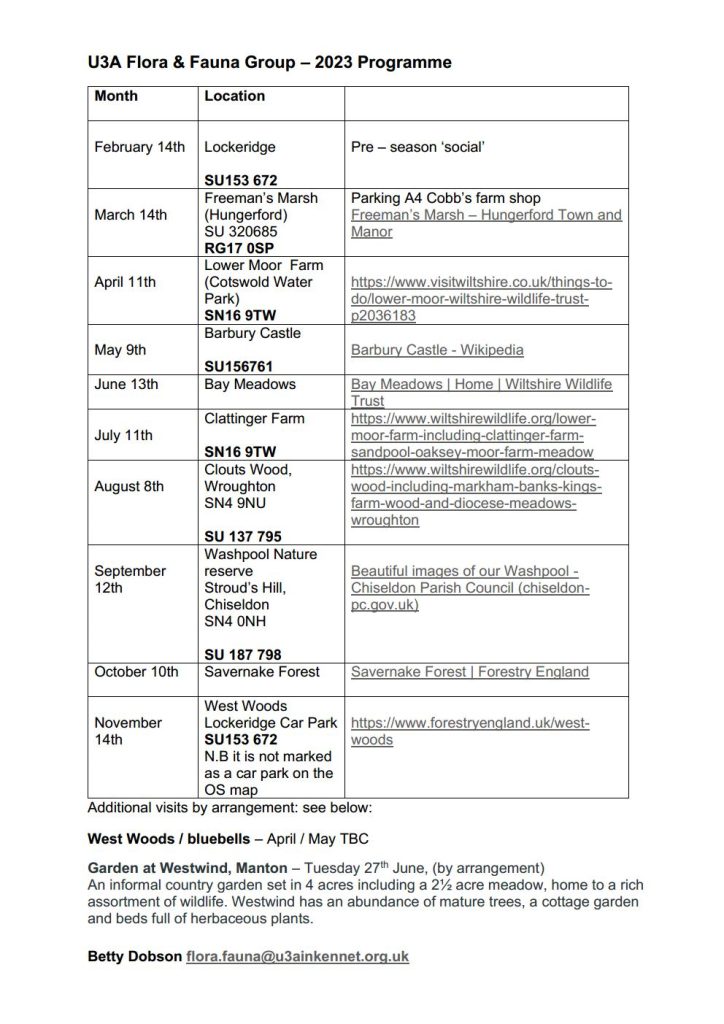 ---
Contact the Group Leader:
See below
---
During the Coronavirus 'lockdown' the group is sharing pictures taken while individual group members are out and about. Many can be found via this link, while others are shown below.
---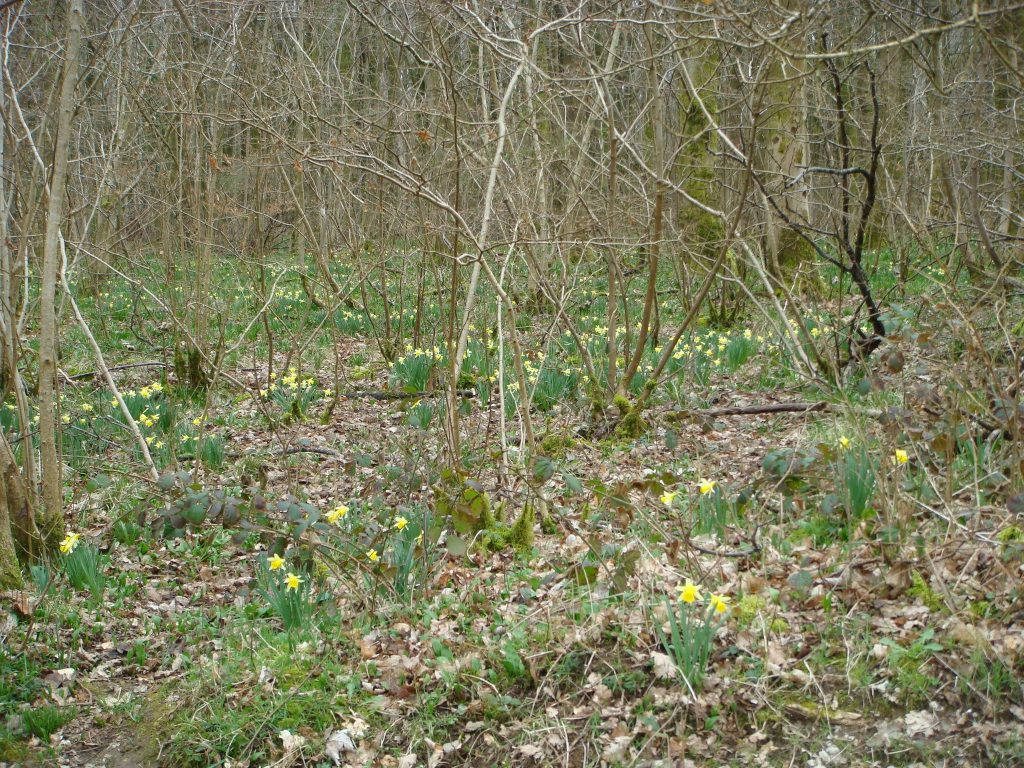 ---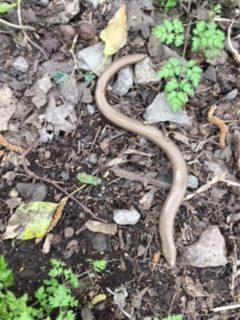 Came across the slowworm the morning of the 16th March 2021 on the railway path.
---
"Everything seems a lot more hopeful now that Spring is really on its way and we're going to be 'let out' in April!

3 photos to show things just starting to appear — first Laurel buds a week ago, second Pussywillow and Butterbur. The Butterbur is still quite little and I only found 2 so I'll keep an eye on them to watch as they and the rest of the colony develop."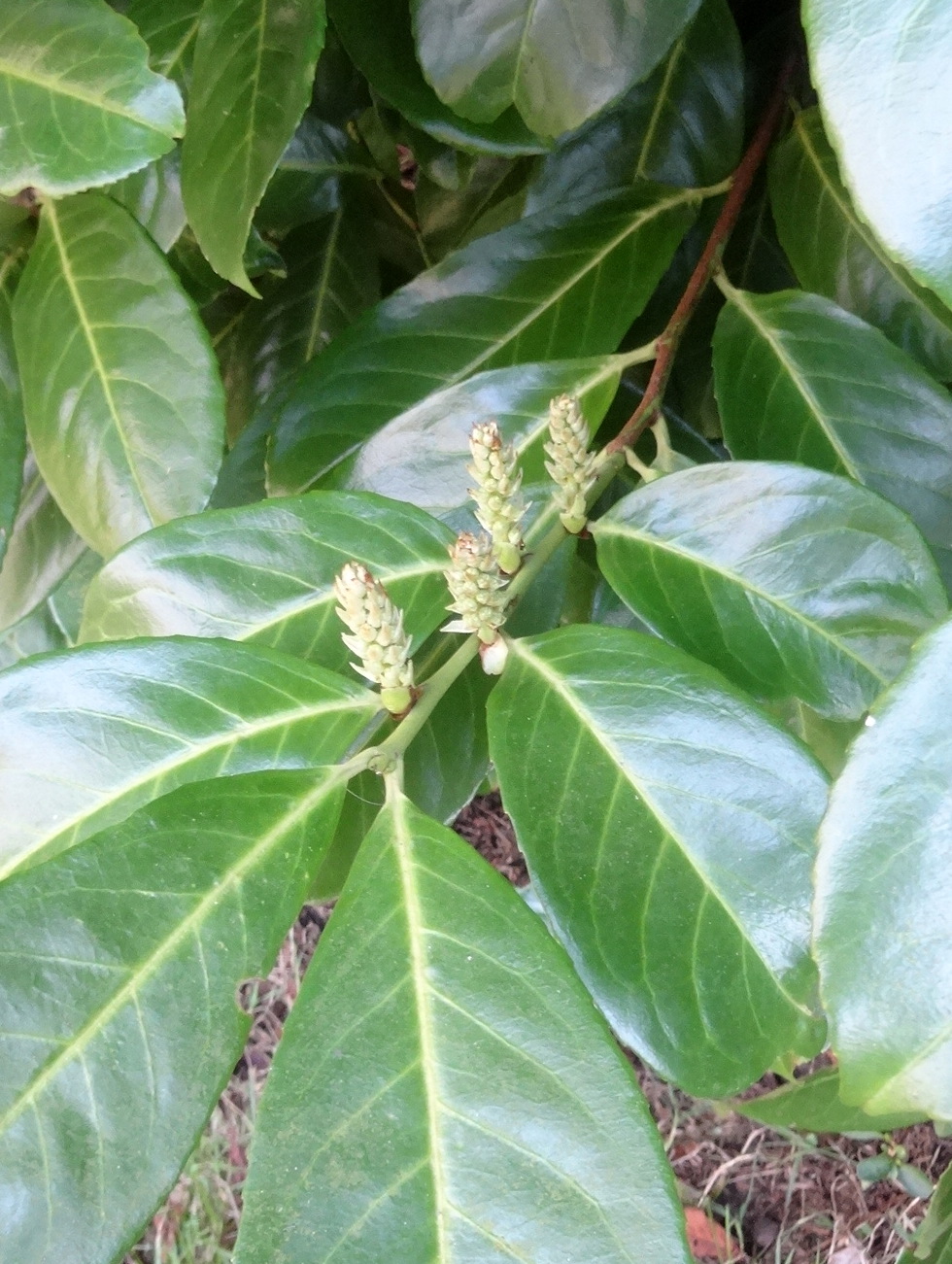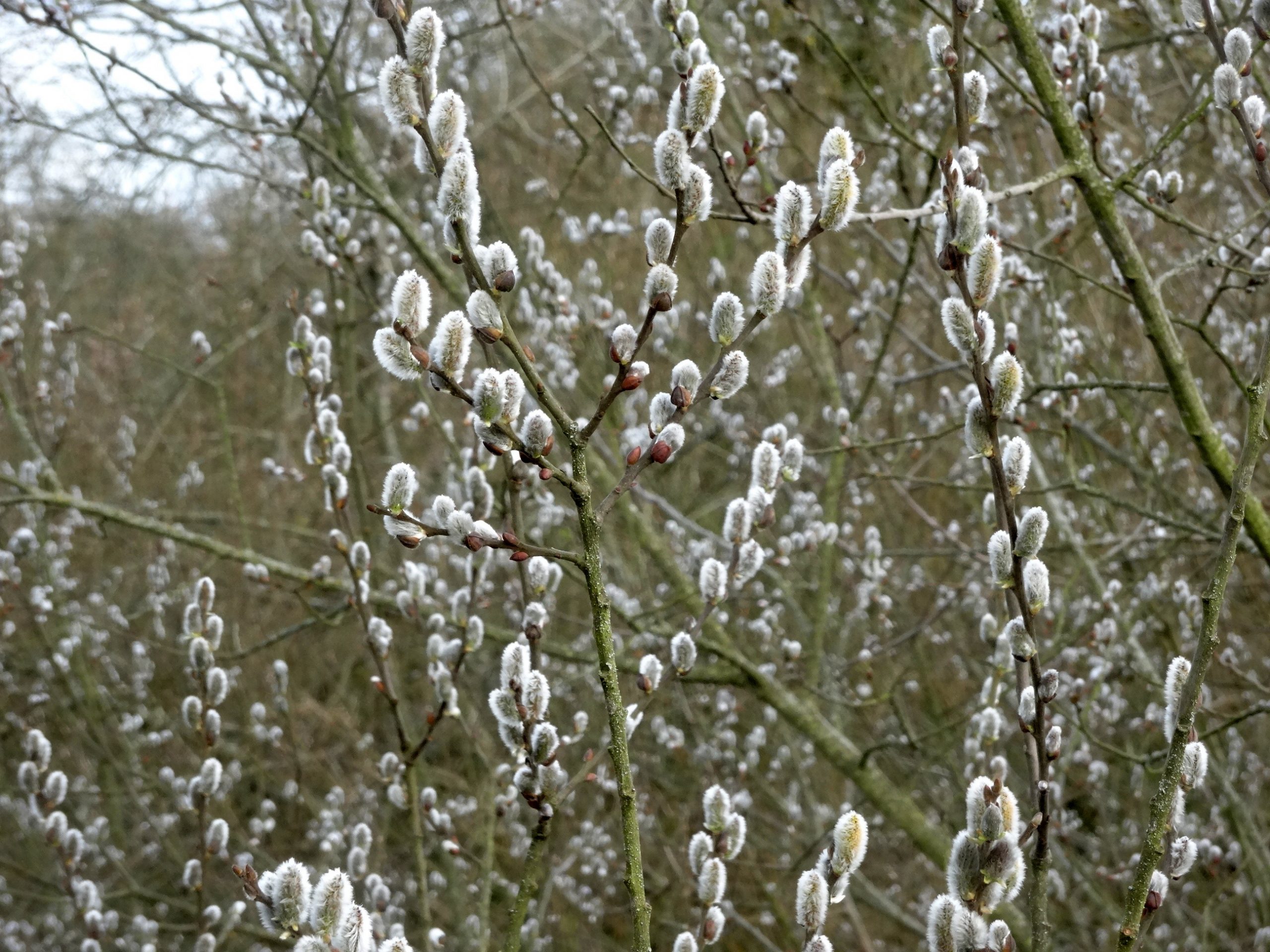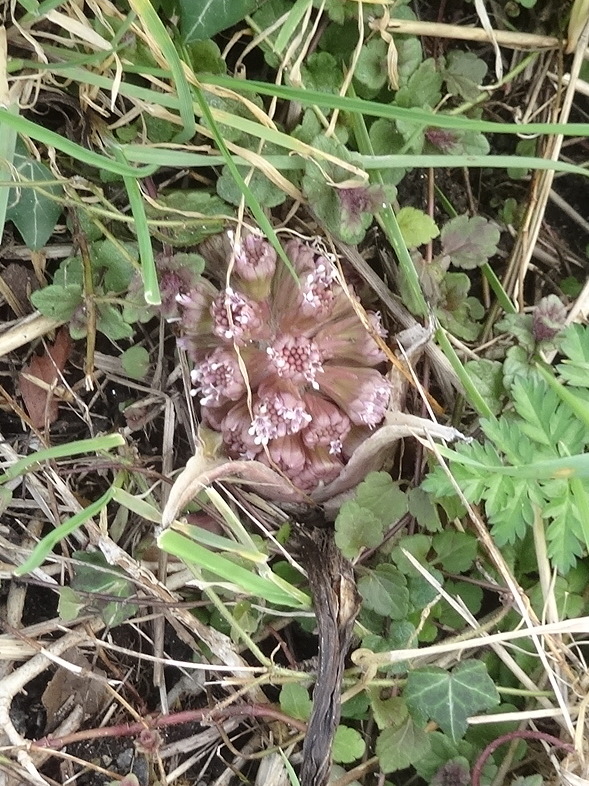 ---
October 2020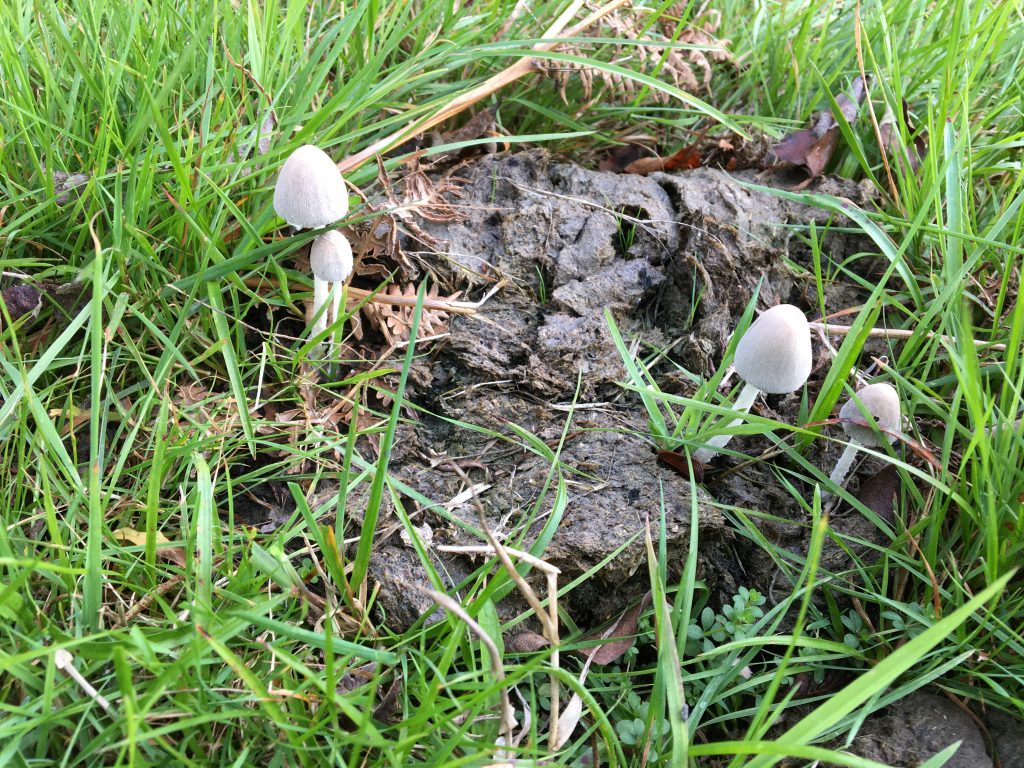 ---
Taken early 2021
I have been looking at a few mosses and lichens. I don't know much about them, names are to be taken with a big pinch of salt.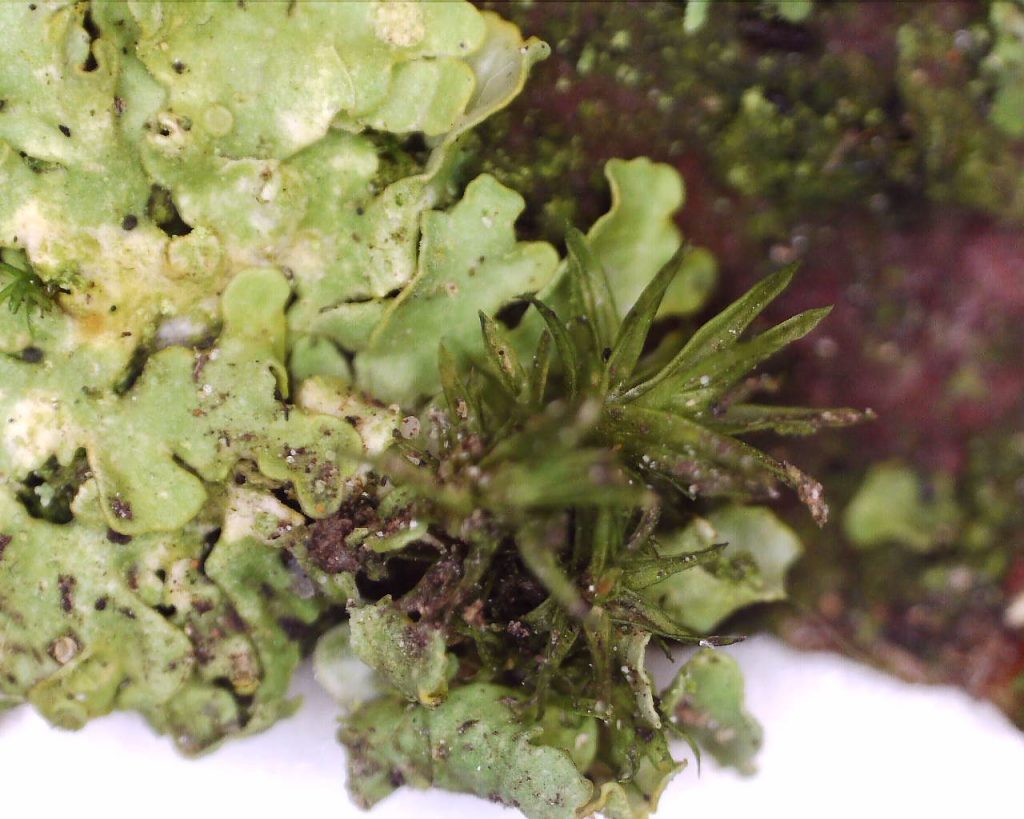 ---
Taken March 2021
Hair ice, also known as ice wool or frost beard, is a type of ice that forms on dead wood and takes the shape of fine, silky hair. It is somewhat uncommon, and has been reported mostly at latitudes between 45° and 55° N in broadleaf forests.
There is more information at:
https://www.bbc.co.uk/earth/story/20150727-mystical-hair-ice-riddle-solved
and via Wikipedia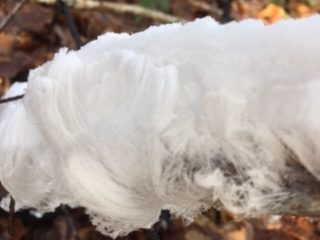 ---
More photos of Hair Ice, taken Jan. 2021 in Savernake Forest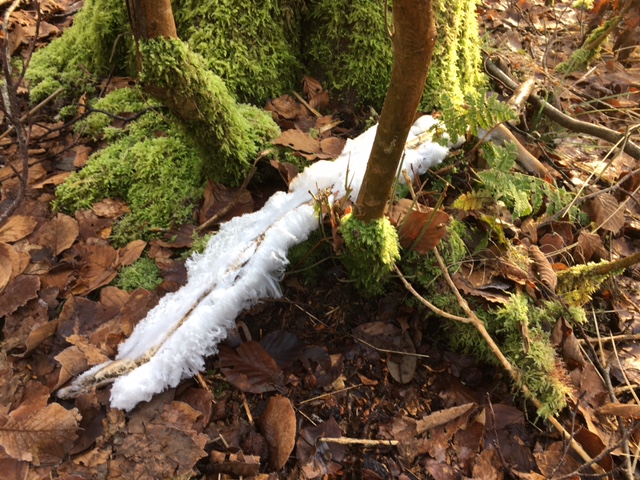 ---
Taken March 2021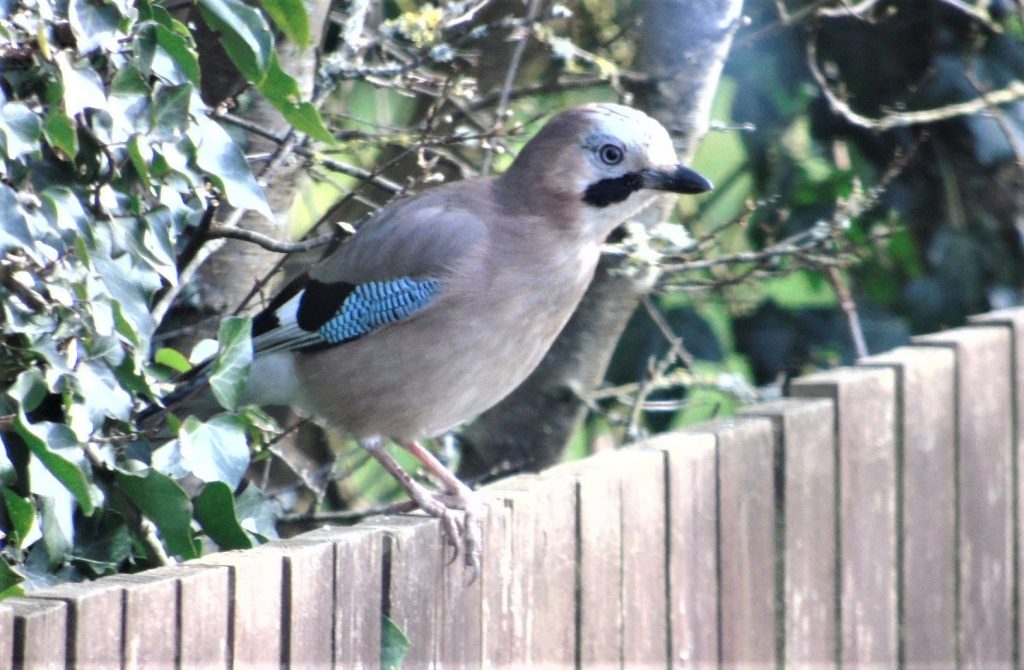 ---
Miscellaneous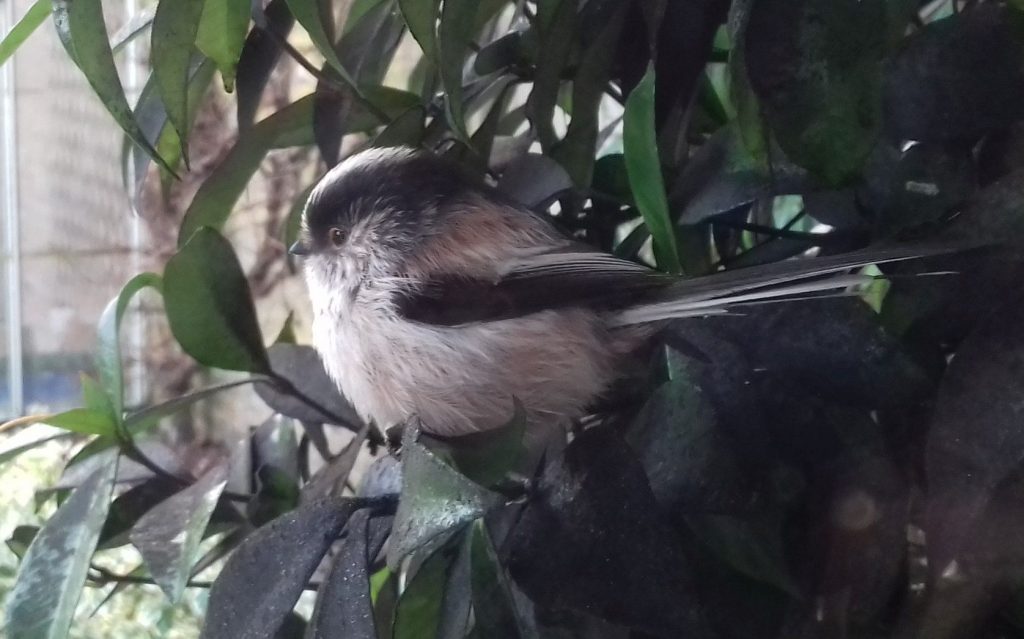 ---
Additional pictures from May 2020 can be found here.
---
The 2019 Plant List can be downloaded by clicking:
Flora and Fauna 2019
The 2018 Plant List can be downloaded by clicking:
Flora and Fauna 2018
The 2017 Plant List can be downloaded by clicking:
Flora and Fauna 2017
The 2016 Plant List can be downloaded by clicking:
Flora and Fauna 2016
The 2015 Plant List can be downloaded by clicking:
Flora and Fauna 2015
Earlier years can be downloaded by clicking:
Flora and Fauna 2012-2017 Archive