Quarterly, we are holding stimulating and informative presentations led by experts on a variety of interesting topics. These talks are open to the public and we invite all to attend.

Location: Lockeridge Valley Hall, near Lockeridge
To receive an invitation to attend, please Contact Us.
---
Previous Topics
2023 u3a in Kennet Talks
19th April 2023: From cadet to Commodore and beyond, by Commodore Ian Gibb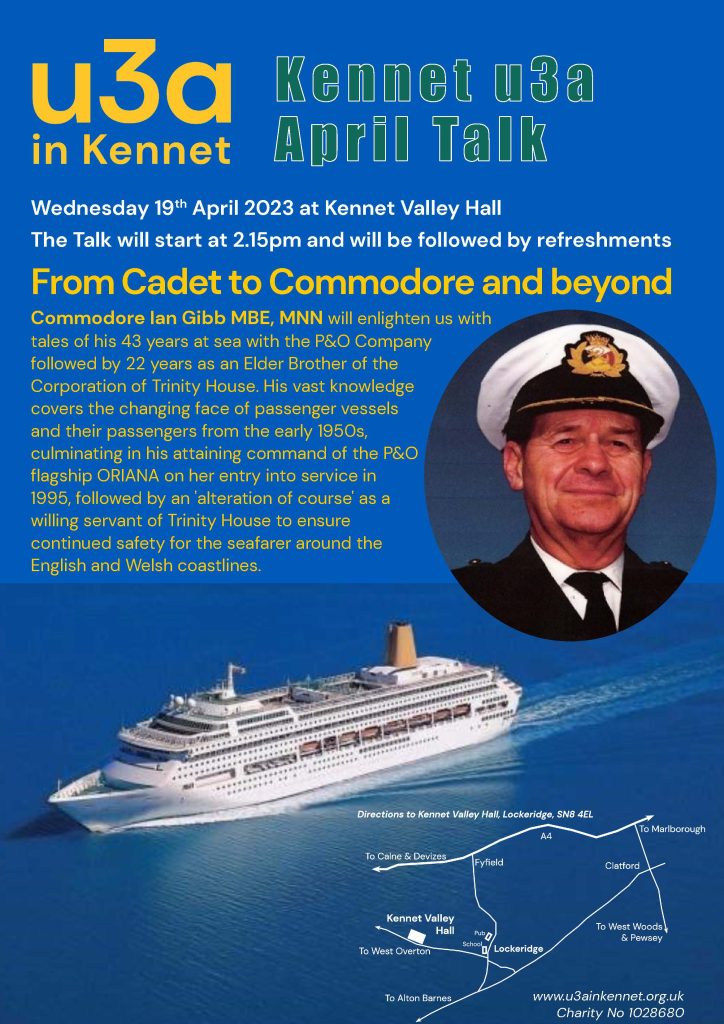 ---
9th February 2023: Messenger & Minaret, by Stuart Laing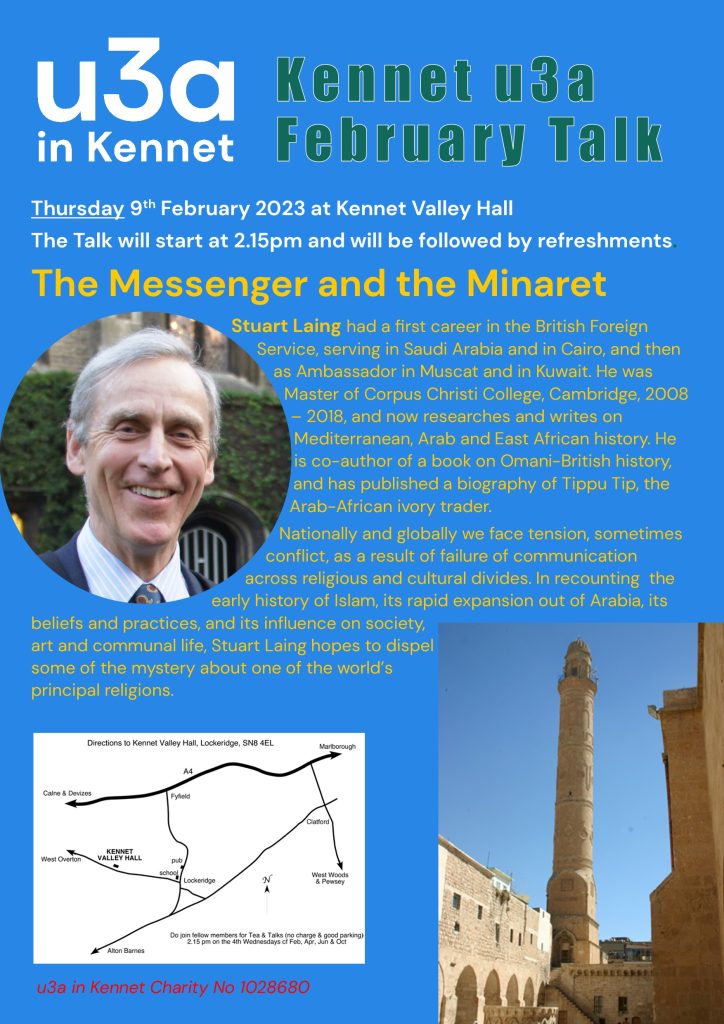 ---
17 June 2020
To learn more about this excellent talk, click here.
---
21 October 2020
This will be a 'Virtual' Kennet U3A Talk via Zoom as part of our AGM.

Watch a replay of Peter's presentation (video & audio) by clicking here.
Peter's presentation can be found via this link Peter's Antarctic Presentation.
Antarctic Lockdown – presented by Peter Noble
Fifty years ago Peter Noble quit teaching to spend two continuous years in Antarctica, experiencing what we might now call 'lockdown' i.e. total isolation from normal life.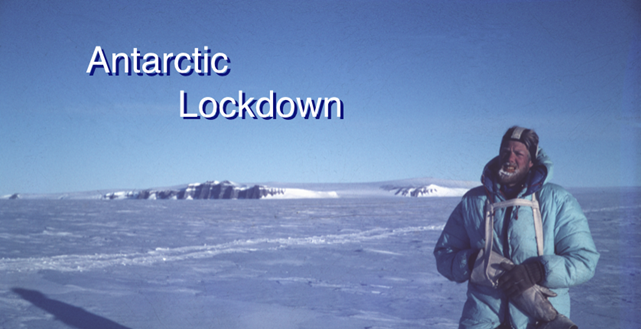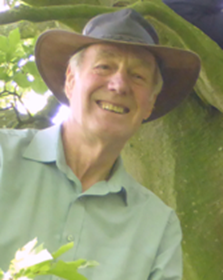 In this illustrated talk he reflects on that experience and contrasts it with modern Antarctic life. The high points of his tour was to discover, by dog sled, an unknown range of mountains and then lead a major tractor expedition to explore and map those summits.
These experiences gave the key to his career in outdoor education working in the Lake District, Snowdonia and then opening a new outdoor pursuits centre in Derbyshire.
Peter and his wife Jenny moved to Marlborough in 2006 where he soon joined the U3A committee as Groups Coordinator for seven years and Chairman for the last three of those. He still enjoys climbing (mountains, rocks or trees!), cycling, motor-biking and also produces the local maps of Savernake and West Woods.
---
10 February 2021
This was a 'Virtual' Kennet U3A Talk via Zoom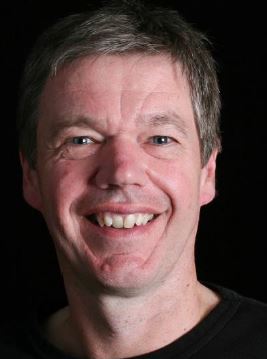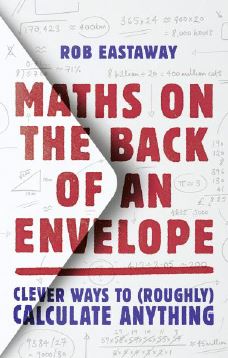 Mathematics – presented by Rob Eastaway
Light hearted mathematical challenges and examples of the quirkiness of mathematics.
Rob is an author of popular maths books such as 'Maths on the Back of an Envelope', 'Why Do Buses Come in Threes?' and 'Maths for Mums and Dads'. His first book was 'What is a Googly?', an explanation of cricket for Americans and other newcomers to the game.
---
14 April 2021
This was a 'Virtual' Kennet U3A Talk via Zoom
Watch a replay of Michael Grillo's presentation (video & audio) by clicking here.

Note: you will need a password to view the presentation. The passwords is: Kennet – Enjoy!
"The Day the Music Died" – presented by Michael Grillo
A light hearted history of Rock-n-Roll supported with musical clips, pictorial and film footage.
To receive an invitation to attend, please Contact Us.
Our Kennet U3A Talk in April will be for all of you who fondly remember the music of their youth. Hopefully, most of you!
'The Day The Music Died' is a highly entertaining presentation by Mike Grillo recounting the history of Rock 'n' Roll … tracing this explosive music genre's murky origins … through to its heyday in the mid to late 1950's … and finishing with a glimpse at its legacy. Specific mention is given to Rock 'n' Roll's terminology – along with some of the most innovative singers, songwriters and performers.
Drawing on his experience as a qualified college lecturer, Michael has combined his considerable teaching skills with his varied and extensive knowledge of the music industry to produce an absorbing talk and presentation which is unique in its concept.
Michael's narration is accompanied by a lively presentation – and includes a number of interesting anecdotes about many of the songs and artists that paved the way for this sensational music phenomenon.
This 'one-of-a-kind' talk and presentation covers this explosive music genre's formative years – and includes a number of song excerpts from influential recordings – along with specific reference given to some of the most innovative artists that sang and performed them.
Mike has been entertaining audiences in various musical line-ups for almost 5 decades – performing in a broad cross-section of venues including clubs, arts centres, theatres, universities plus many private functions – and appearing with some notable acts including jazz-pop maestro Georgie Fame, along with 60's/70's hit-maker Alan Price and folk-blues-jazz fusionist John Martyn.
In the late 70's Mike was recruited as a session singer at the, now legendary, Surrey Sound Studios which, at the time, was cutting its teeth on producing the debut LP by The Police.
It had long been Mike's ambition to become a fully-fledged songwriter, and having started writing songs in his teens, he soon managed to secure a contract with Surrey Sound's newly-formed publishing arm.
Following this, Mike quickly succeeded in landing a number of other song publishing deals, one of which was with the world-renowned EMI Music Publishing and during this period, he also wrote and had songs published with Bruce Woolley – one of the co-writers of the international million-selling 70's hit 'Video Killed the Radio Star'.
When the 1980's arrived, Mike continued to write songs and made recordings with the respected producer/sound engineer Gregg Jackman who has worked with a host of well-known artists such as Kylie Minogue, Barry Manilow and Julian Lloyd Webber.
Throughout the 90's, Mike entertained audiences as a solo artist within London and the Home Counties – before he devised, created and embarked upon his own music show. 'The Roy Orbison & Del Shannon Story', which he has performed all around the U.K.
---
9th June 2021
This was a 'Virtual' Kennet U3A Talk via Zoom
Andy's presentation can be found here.
"The Mystery of Crop Circles" – presented by Andy Thomas
The Marlborough area has long been the centre of the world wide crop circle phenomena. Most of us have either seen or read about the latest appearance in our fields each year, although they do seem to be less frequently…or are they? Certainly, whether you are a sceptic or not, their intricate patters and almost overnight appearances do still mystify many of us. And they are not just a local phenomenon as appearances continue to be reported all over the world.
For our June Kennet U3A Talk we invited crop circle "expert" and a researcher into unexplained mysteries Andy Thomas.
Andy supported his talk with stunning visuals and explored the extraordinary phenomenon of crop circles, the intricate shapes which appear in fields around the world each summer and which still defy total explanation despite local and media scepticism and on-going debate.
His lively and inspiring presentation explains the fascinating history of the mysterious patterns up to the present and explores how both the designs and some of the intriguing and imaginative theories concerning them have developed over the years.
Andy is a leading researcher into unexplained mysteries and is recognised as a prolific writer on crop circles. His many books include "An Introduction to Crop Circles and Vital Signs", described widely as the definitive circles guide.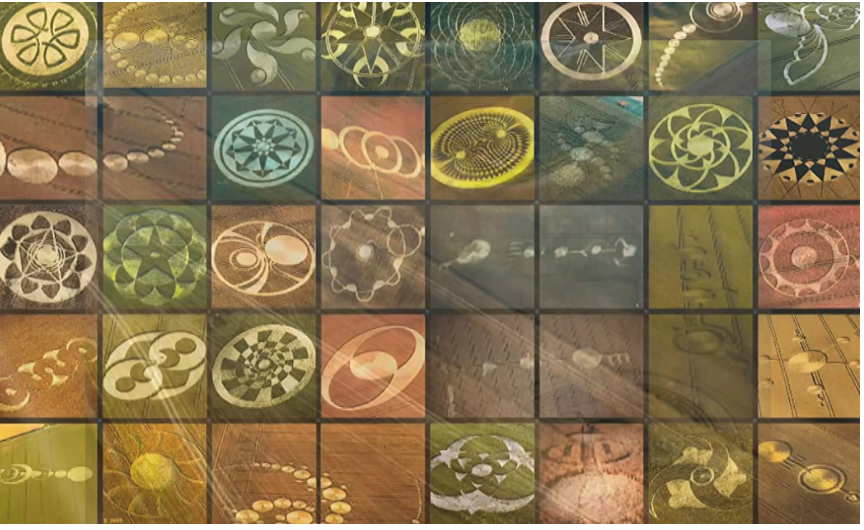 ---
20 October 2021
This was a 'Hybrid' 'Virtual' Kennet U3A Talk! that followed our AGM. People attended in person with others using Zoom at the same time!

Watch a replay of Prof Andy Kempe's presentation (video & audio) by clicking here, or simply it watch below.
"Greenham Common on the 40th Anniversary of the Women's Peace Camp" – presented by Prof Andy Kempe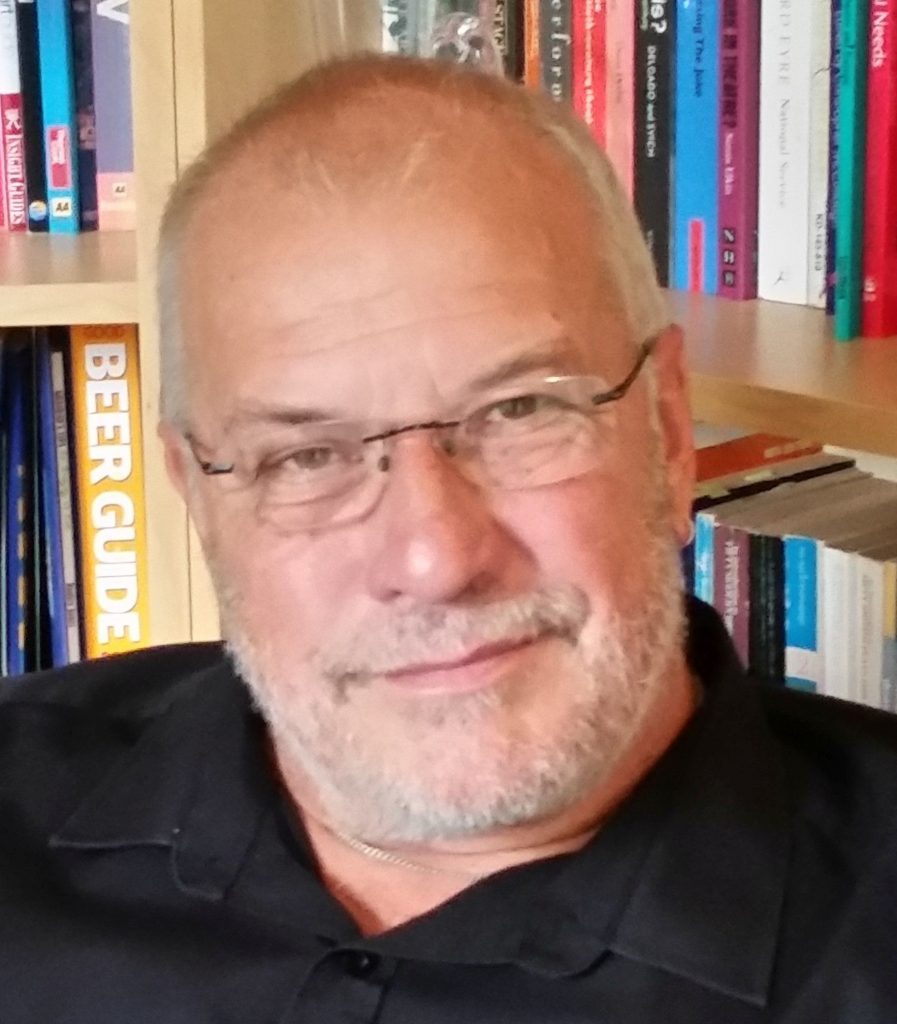 40 years ago this September, a group of women arrive at Greenham Common. Who were they? What were they doing there? And what had led to their presence? In this lively talk, Andy Kempe will set out the context for a local event of international importance. The talk focused on the role Greenham Common played in the latter part of the Cold War, and covered a few surprising things that happened on the Common and briefly mentioned the relevance of Andy's nan's house in this story of near global catastrophe!

Andy Kempe is a volunteer at Greenham Control Tower and leads on its outreach and education programme. Andy is Emeritus Professor of Drama Education at the University of Reading where he was responsible for training specialist drama teachers and introducing trainee primary school teachers into the cross-curricular uses of drama. He has published widely in the field of drama education and, more recently, on the history of Greenham Common.
---
9th February 2022
This will be a 'Hybrid' 'Virtual' Kennet U3A Talk! With people attending in person in Wesley Hall, as well as others using Zoom at the same time!
Avebury, the Story So Far
Presented by Dr Snashall, the resident archaeologist at Avebury. Her PhD thesis was on 'The Idea Of Residence In The Neolithic Cotswolds'. She is an expert on what life was like for the Neolithic peoples.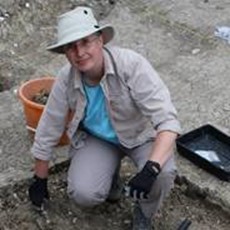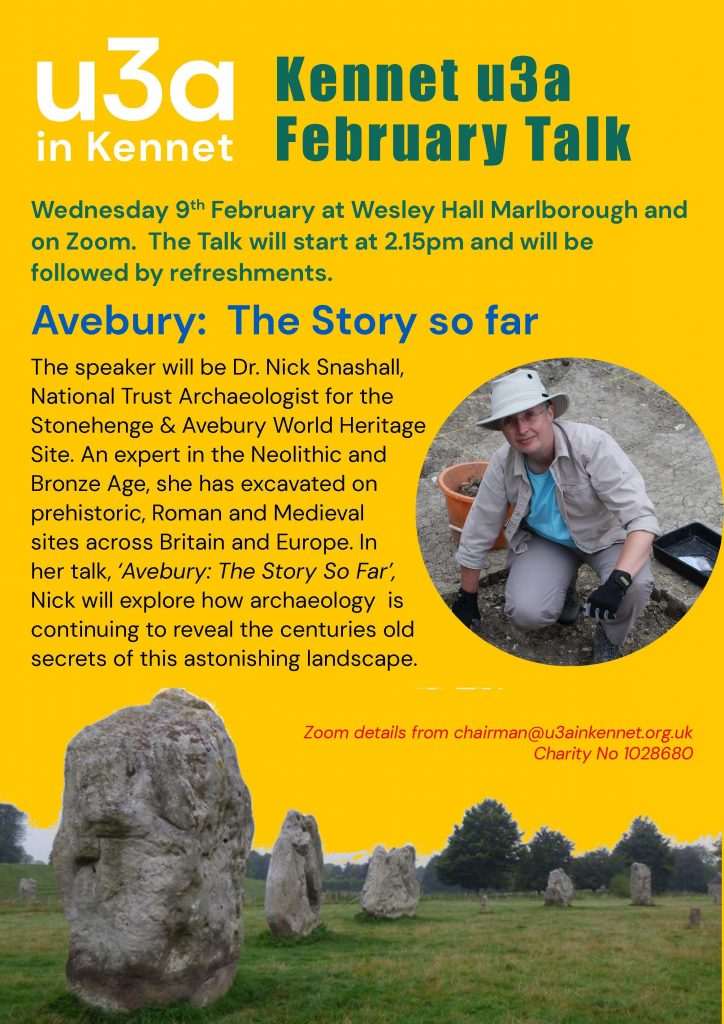 ---
20th April 2022
This will be a 'Hybrid' 'Virtual' Kennet U3A Talk! With people attending in person as well as others using Zoom at the same time!
Evolution or Extinction: the future of the human race, by looking to the past
Presented by Ben Gallagher, a biology teacher. Following on from our Special Interest Day on Climate Change, he will talk on the biological aspects that affect whether we evolve or become extinct.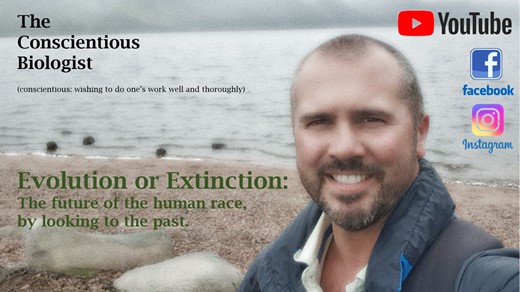 Homo sapiens are arguably the most successful species to ever walk the Earth, evolving and adapting to survive in almost every habitat on all continents. Yet at what cost? And what lies ahead for humans and the civilisations that we have so aggressively cultivated? The best way to know may be by looking into the past, to understand the nature and causes of extinction level events, and whether we are currently living in the latest of several extinction phases of Earth's history, but this time driven by the very expansion that has brought us such success.

This lecture will explore the mechanism behind evolution, explaining how organisms gain their many survival advantages. We then move into considering how the evolved specialisation of an organism can ultimately lead to its downfall, by taking a journey through time to examine the 5 major extinction events that have occurred since life first appeared on Earth. Our final section will focus on the success of our own species, how rapidly our numbers have expanded and the impact this has had on our world. Our own advancement has made changes that ripple throughout all life, ultimately cycling back to putting us on the brink of collapse, if left unchecked.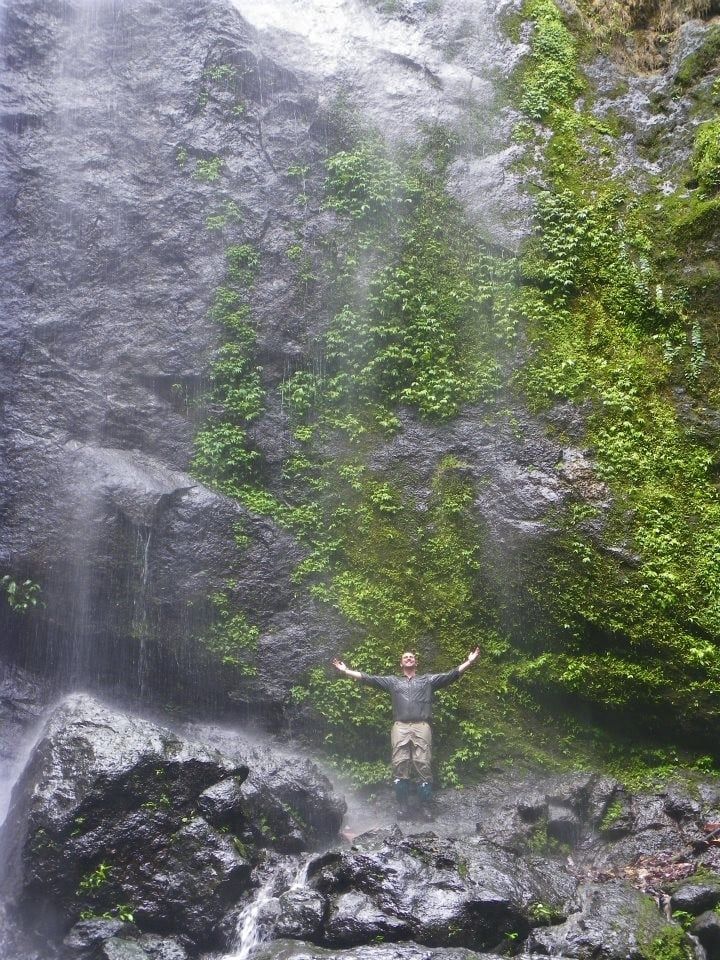 ---
20th July 2022
This was a 'Hybrid' 'Virtual' Kennet U3A Talk! People attended in person with others using Zoom at the same time!

Watch a replay of Sir Muir Gray's presentation (video & audio) by clicking here, or simply it watch below.
How to increase your brain ability and reduce the risk of dementia.
Our Speaker was:
Sir Muir Gray CBE MD
Director of the Optimal Ageing Programme for Living Longer Better (https://www.livelongerbetter.uk).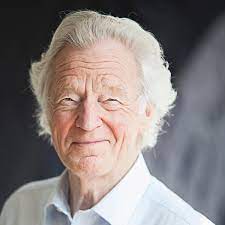 You can also download a copy of his presentation slides by clicking here.
---
Muir is a well respected national figure in public health – see (https://en.wikipedia.org/wiki/Muir_Gray) to learn more about Muir.

Muir preciously spoke to us in June 2020 on how to "Live Longer Better with the Optimal Ageing Programme".
Watch a replay of his previous conference (video & audio) by clicking here.