Having been delayed from 2022, our u3a in Kennet 30th anniversary tree was finally planted on Saturday 4th November 2023, in the Jubilee Field in Manton, SN8 4HW (behind the Oddfellows public house).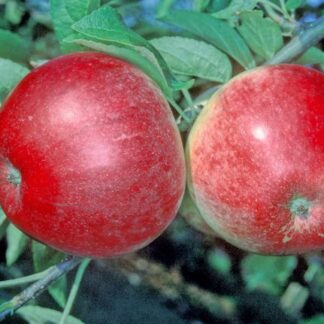 With specialist advice from the Marlborough Community Orchard, we selected a native Wiltshire apple tree named 'Chorister Boy' which originated in a garden near Salisbury around 1890. Jubilee Field is one of the Community Orchard's sites around Marlborough, and our tree is now there for everyone to enjoy.
Thanks to John Slaughter for the photos of the hard work done by a stalwart group of volunteers!